Everyone loves stash - me included. I felt like there was a gap in the market (cliche right ?) for well designed, preppy (sometimes), highly customised kit for *off* the sports pitch.
In my 3rd Year at University (Reading - Real Estate) I approached buddies about doing stash for the society they were in charge of. They agreed and I took a few pre-orders. It went pretty well and people loved the product. Winning.
18 months later I am still doing stash for great people, awesome societies and people love the product !
The custom clothing business is a hard one, highly bespoke products, long lead times and small order quantities brings its own unique challenges and we haven't nailed the stash business yet..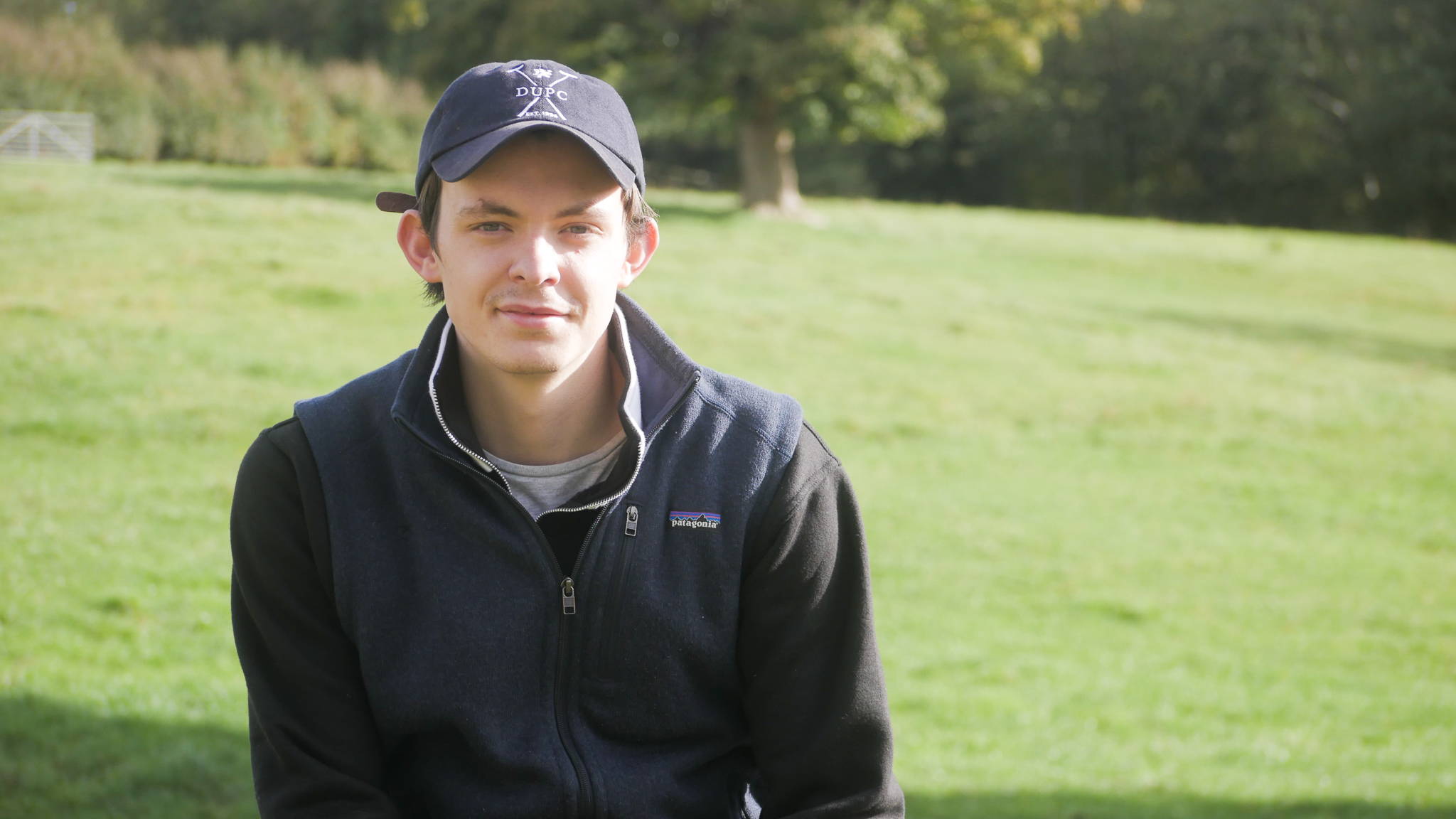 It's simple. We help you design, manufacturer and deliver the best bespoke stash for your society, club or organisation.
You see it isn't that easy to come up with a design which captures the essence of your organisation. Through designing, manufacturing and delivering literally 1,000's of products, getting things wrong, but more often, getting things right. We know what will work for you and more importantly how to. bring that to life.
Simple. Right ?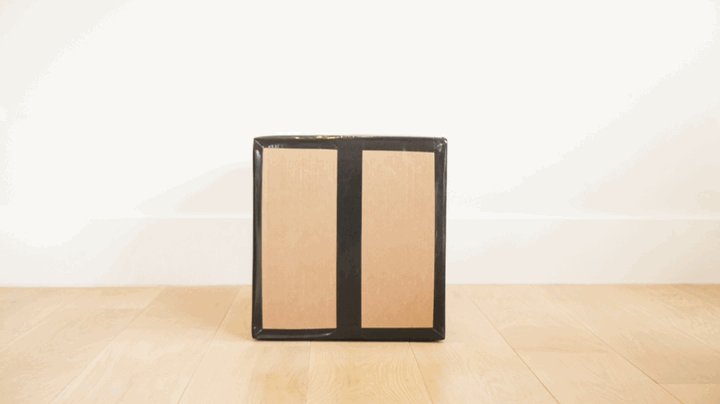 Our Focus (Apr. 2021)
- Reduce Lead Times
- Better Update Customers throughout Manufacturing
- Increase Customisability + Product Range
Thanks for stopping by !
Thank you all those who have bought our products over the past couple of years.
Lots of love,
Joe Waterhouse
Founder (Quarter Zip Enthusiast)