Send us an enquiry through our online form or get started on your own design with our online web designer.

We will create a variety of designs in line with the details you provided inc. logos, colours and materials. We try get these across in 24-48hrs.
You chose/create your favourite design and have all the details confirmed for us to turn a digital mock up into a final garment.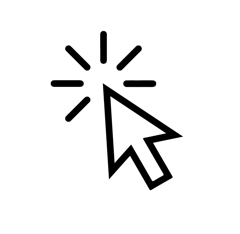 Either using our web shop or self-organised (Find out more here) start to take orders with individual sizes and personalisations.

As soon as the order is finalised we will submit this to our manufacturer to start ordering and processing your stash.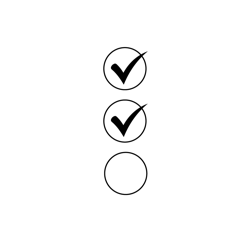 We will update you as your stash moves through the process'.
From Cutting each panel to Quality Control and Delivery.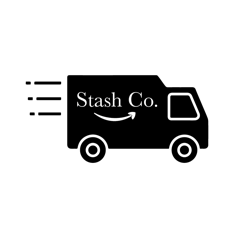 The stash is sent directly to us where we will process the stash and package it before sending it out to you.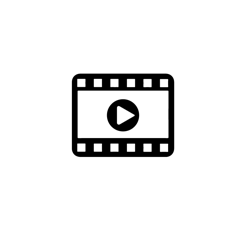 For more information check out these explainer videos.